Customs Declaration, Import And Export Services
1. Customs declaration services, customs clearance and door-to-door delivery
We perform customs declaration services, expedite cargo clearance and provide customs declaration services for the following:
- Import-export business
- Import-export outsourcing
- Import-export production and export
- Import duty-free machinery and equipment to create fixed assets
- Goods temporarily imported for re-export, temporarily exported for re-import
- Importing and exporting into export processing zones or export processing enterprises
- Imported goods in transit or border-gate transfer
- Goods imported into bonded warehouses
- Other imported goods, etc
We specialize in providing customs clearance services at major Vietnamese ports and industrial parks, including Cat Lai, Cai Mep, Tan Thuan, Tan Thuan Dong, Ben Nghe, Lotus, VICT, Hiep Phuoc, Binh Duong, Dong Nai, etc.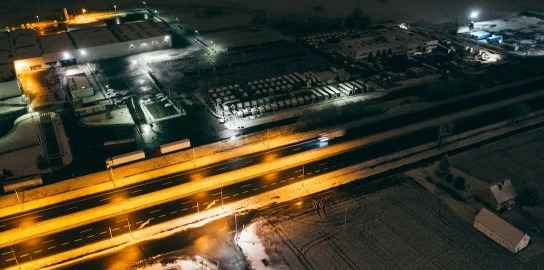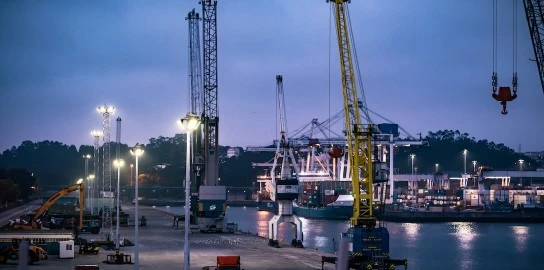 2. Applying for export and import license services and specialized inspection
- Apply for the Import Permit on Food Safety / the procedures for food safety announcement at the Food Safety Department / Ministry of Health
- Apply for a publication license at the Ministry of Information and Communications
- Apply for a precursor license, declare chemicals at the Chemical Department/Ministry of Industry and Trade
- Apply for Animal Quarantine License at Department of Animal Health / Ministry of Agriculture and Rural Development
- Apply for a fertilizer import license at the Department of Plant Protection/Ministry of Agriculture and Rural Development
3. Customs consulting service (free of charge)
- We always/regularly give practical advice to customers on policies and procedures for each type of import and export goods of the business.
- Regularly update information about new regulations on import and export procedures to customers.
4. Connect with us
Email: info@kvi.konoike.net
Phone: +84 81 219 7711