About Konoike Vina
Konoike Vina is a subsidiary of the logistic Konoike Group in Japan. After over 26 years of operation in Vietnam, our company constantly develops and provides prestigious services & solutions to both domestic and international businesses. We are continuously contributing to strengthening Vietnam and the global economy beyond expectations.
Learn about us Years of operation in Vietnam
Years of experience in Japan
Our global network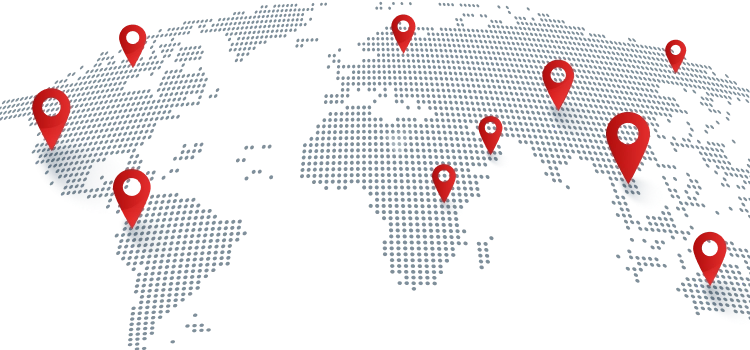 Why is Konoike Vina the best choice?
Quality - Safety - Trust
We provide services according to Japanese standards. Thus, our top priorities are always safety, quality, and customer satisfaction.
Full-service package
Konoike Vina provides comprehensive solutions along with the project to help customers optimize cost and time.
Diverse facilities
With an extensive fleet of vehicles, spacious warehouses, and strategic locations in key transportation hubs, we provide tailored logistics solutions that meet our clients' unique needs.
Skilled professionals
Our dedicated and skilled employees are supervised by Vietnamese and Japanese experts with years of experience in both domestic and international operations.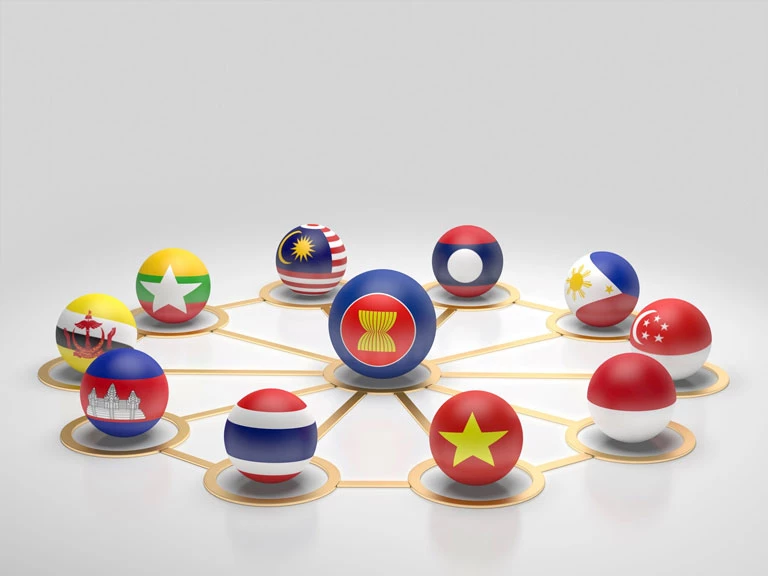 Các Bộ, ngành, địa phương có trách nhiệm nắm chắc tình hình, kịp thời phát hiện và xử lý ngay những vấn đề phát sinh trong hoạt động logistics tác động xấu đến kinh tế - xã hội thuộc phạm vi, lĩnh vực quản lý nhà nước; Phát huy tối đa lợi thế vị trí địa lý, tăng cường kết nối để đưa Việt Nam trở thành một đầu mối logistics quan trọng trong khu vực.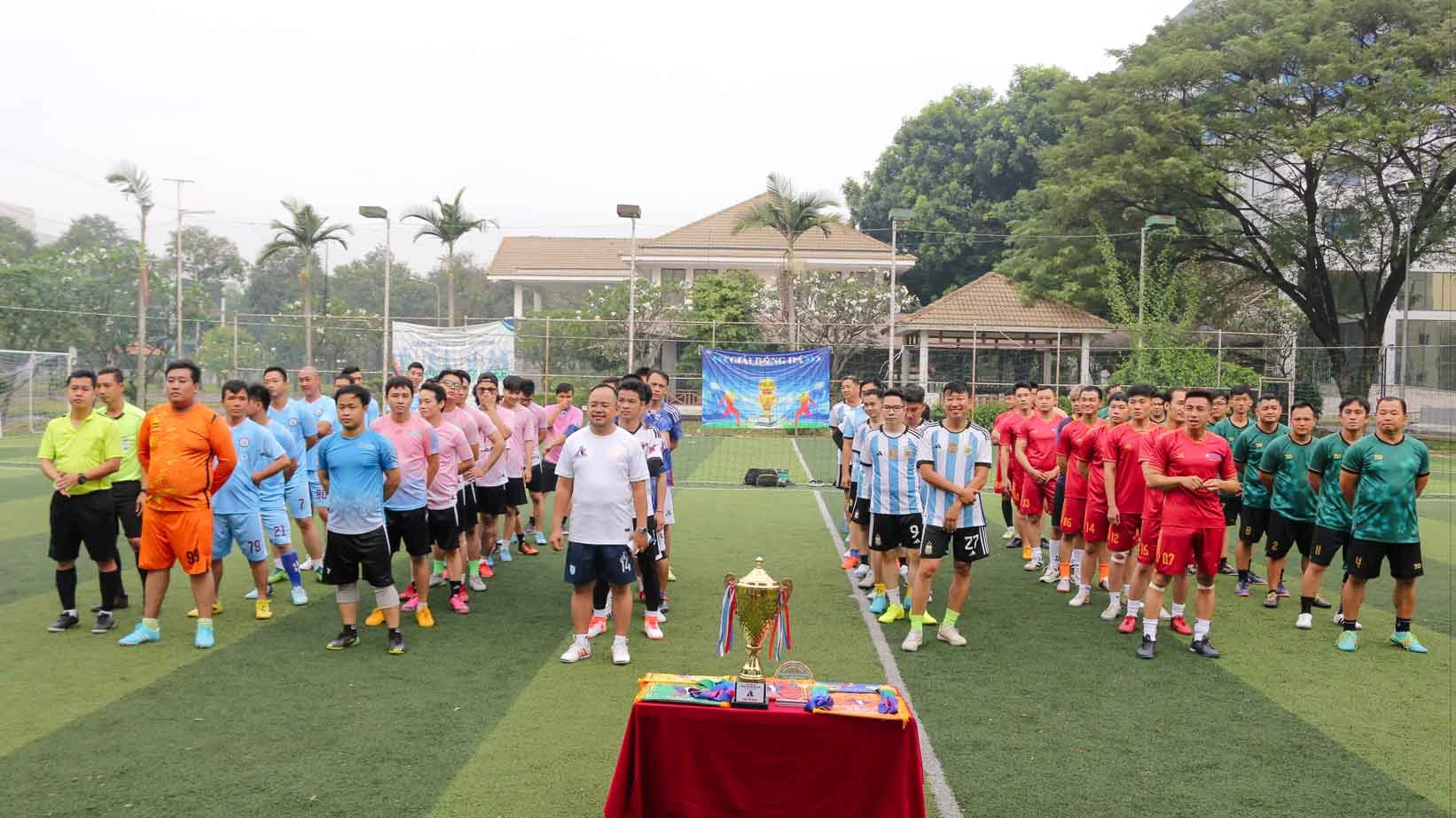 "KONOIKE VINA Open Football Tournament 2023 - South Region" commemorate the company's 27th anniversary (December 25, 1996 - December 25, 2023).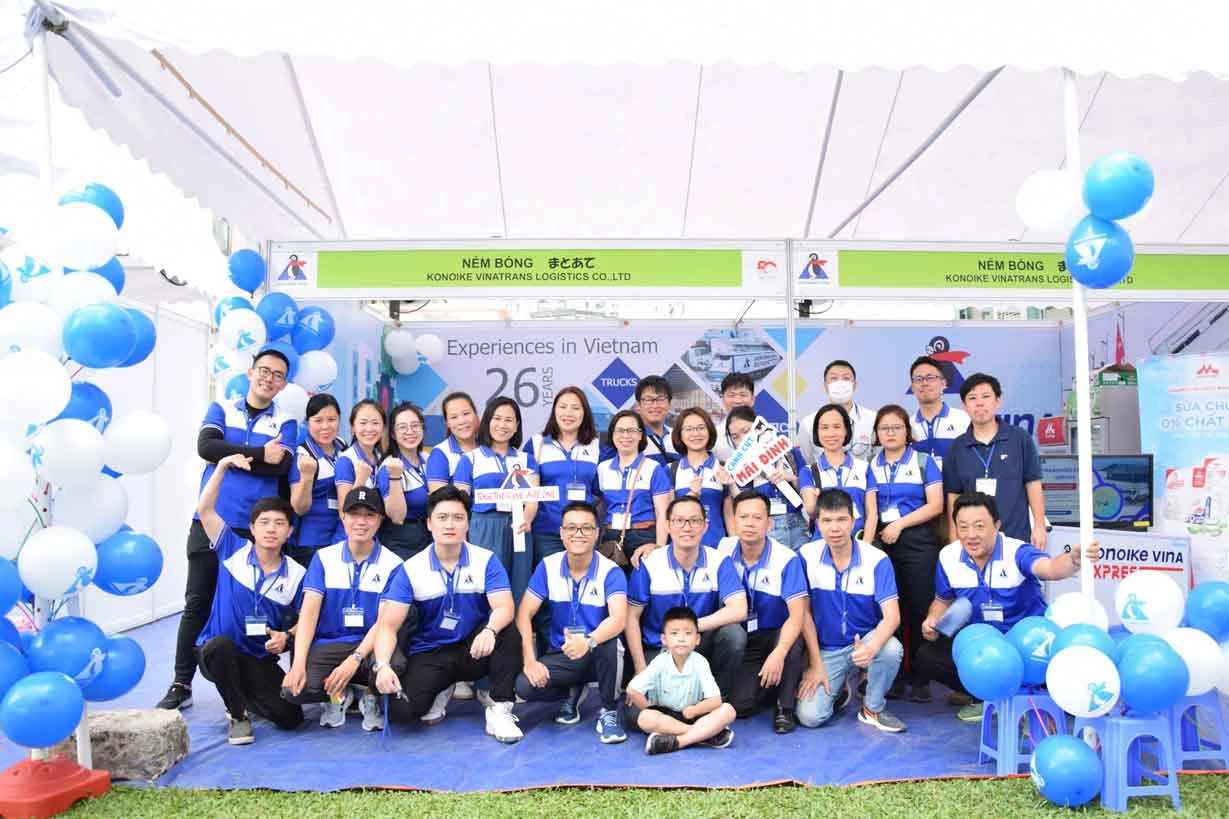 The JCCI Vietnam - Japan Cultural Festival was held on November 12, 2023 at the Japanese School in Hanoi.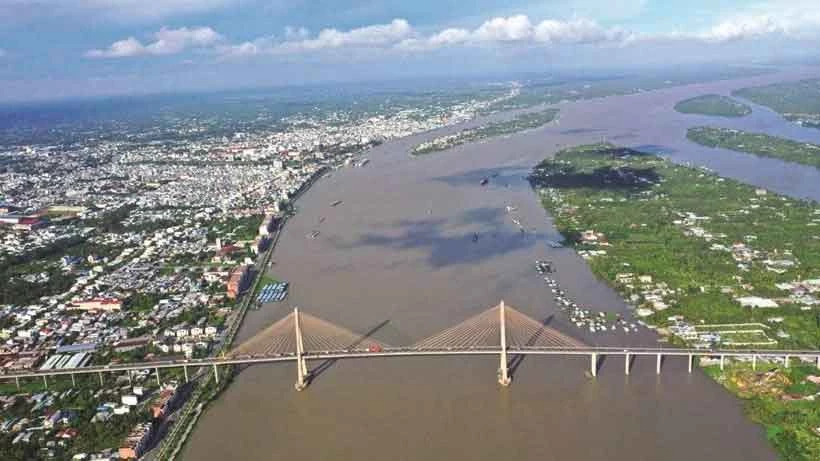 Tien Giang is known as a strategically located province with connections between Ho Chi Minh City and the provinces in the Mekong Delta region. Its coastal proximity offers opportunities for international connectivity.