About Konoike Vina
Konoike Vina is a subsidiary of the logistic Konoike Group in Japan. After over 26 years of operation in Vietnam, our company constantly develops and provides prestigious services & solutions to both domestic and international businesses. We are continuously contributing to strengthening Vietnam and the global economy beyond expectations.
Learn about us Years of operation in Vietnam
Years of experience in Japan
Our global network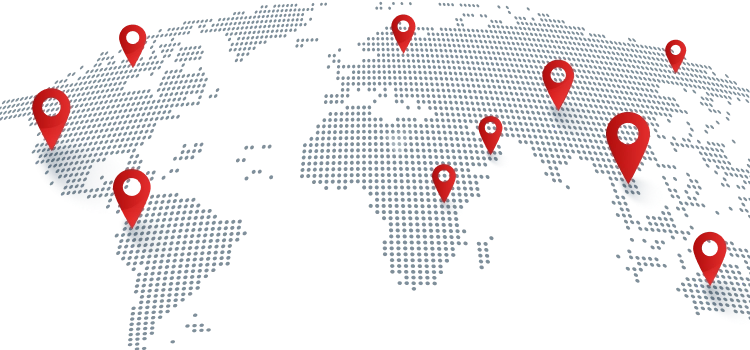 Why is Konoike Vina the best choice?
Quality - Safety - Trust
We provide services according to Japanese standards. Thus, our top priorities are always safety, quality, and customer satisfaction.
Full-service package
Konoike Vina provides comprehensive solutions along with the project to help customers optimize cost and time.
Diverse facilities
With an extensive fleet of vehicles, spacious warehouses, and strategic locations in key transportation hubs, we provide tailored logistics solutions that meet our clients' unique needs.
Skilled professionals
Our dedicated and skilled employees are supervised by Vietnamese and Japanese experts with years of experience in both domestic and international operations.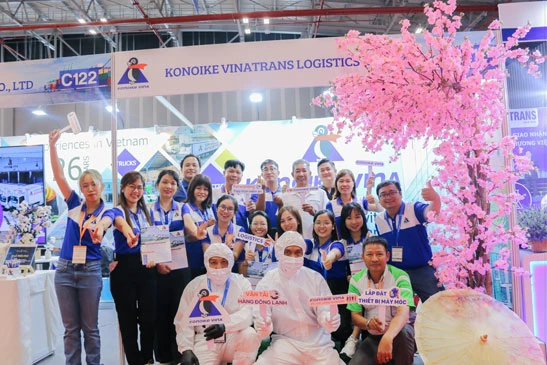 Vietnam International Logistics Exhibition 2023, and this August, Konoike Vina participated and booked a booth at area C121-122. The event took place within three days, from August 10th to August 12th, 2023, at the Saigon Exhibition and Convention Center (SECC) (799 Nguyen Van Linh Boulevard, District 7, Ho Chi Minh City).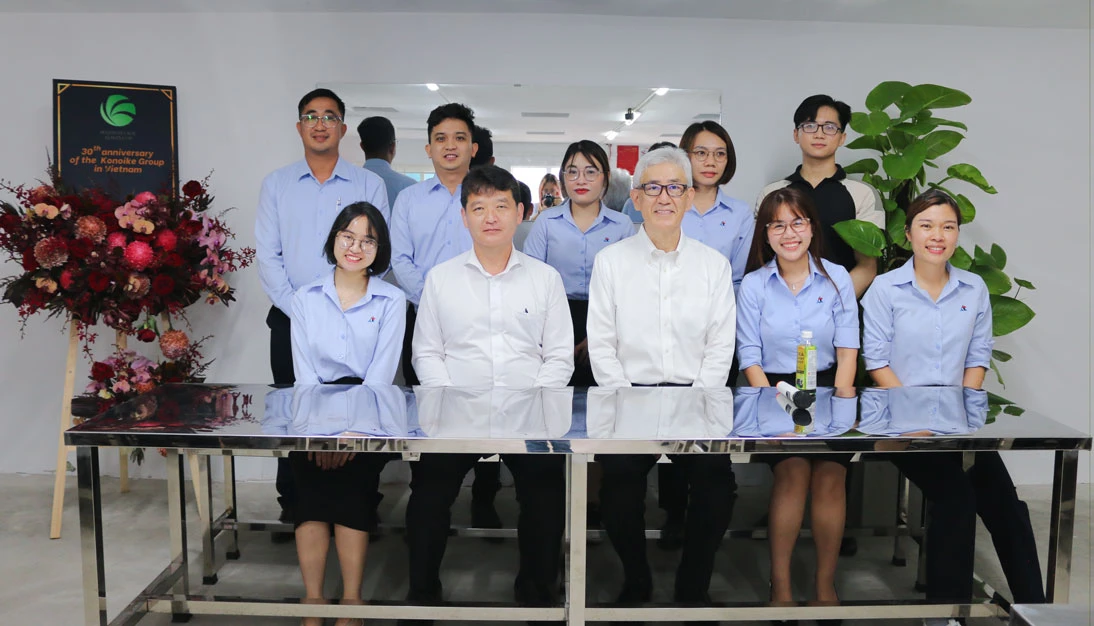 Konoike Vina chào mừng sự ghé thăm của Chủ tịch Konoike Group - Mr. Konoike Tadahiko và Giám đốc bộ phận nghiên cứu kỹ thuật - Mr. Noritake Shigetoshi.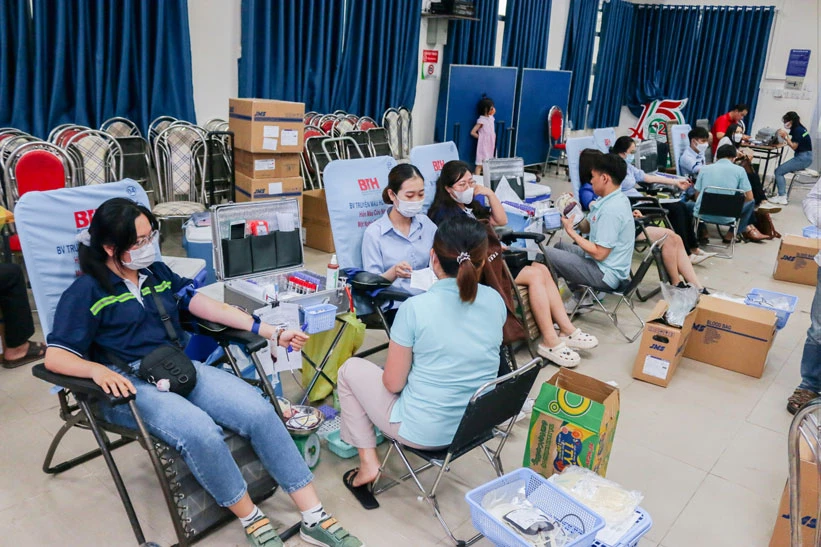 Konoike Vina tự hào được góp thêm sức mình vào các hoạt động xã hội có ý nghĩa, phát huy cao tinh thần "tương thân tương ái" của dân tộc Việt Nam, tạo nên sức mạnh, niềm hy vọng về sự sống cho người bệnh.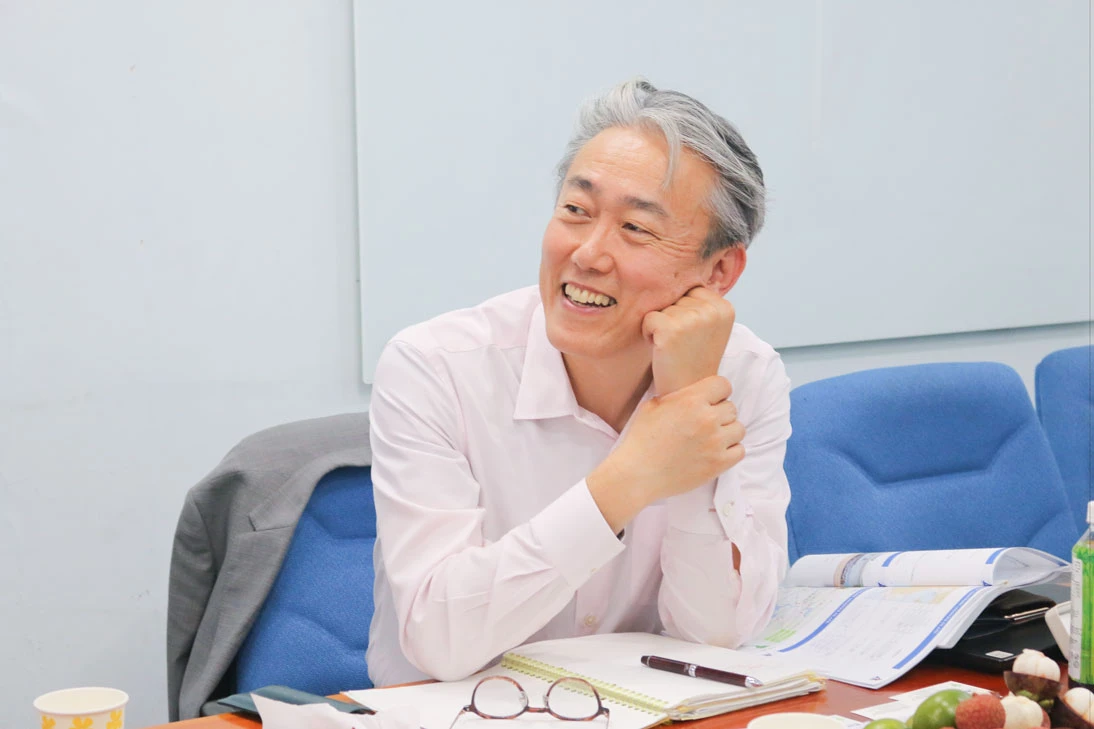 Vào ngày 26.06.2023, Konoike Vina hân hạnh đón tiếp Mr. Fujita Taisuke - Thành viên hội đồng quản trị độc lập (External Director) của Tập đoàn Konoike Group