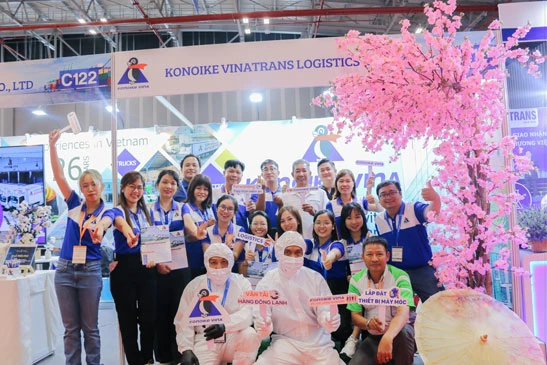 Vietnam International Logistics Exhibition 2023, and this August, Konoike Vina participated and booked a booth at area C121-122. The event took place within three days, from August 10th to August 12th, 2023, at the Saigon Exhibition and Convention Center (SECC) (799 Nguyen Van Linh Boulevard, District 7, Ho Chi Minh City).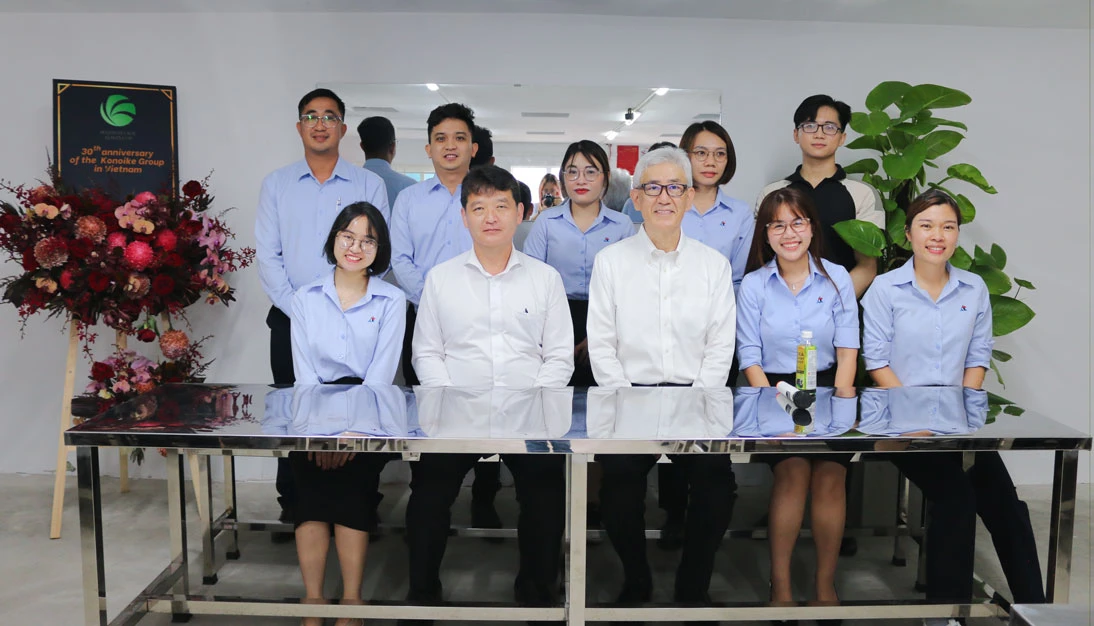 Konoike Vina chào mừng sự ghé thăm của Chủ tịch Konoike Group - Mr. Konoike Tadahiko và Giám đốc bộ phận nghiên cứu kỹ thuật - Mr. Noritake Shigetoshi.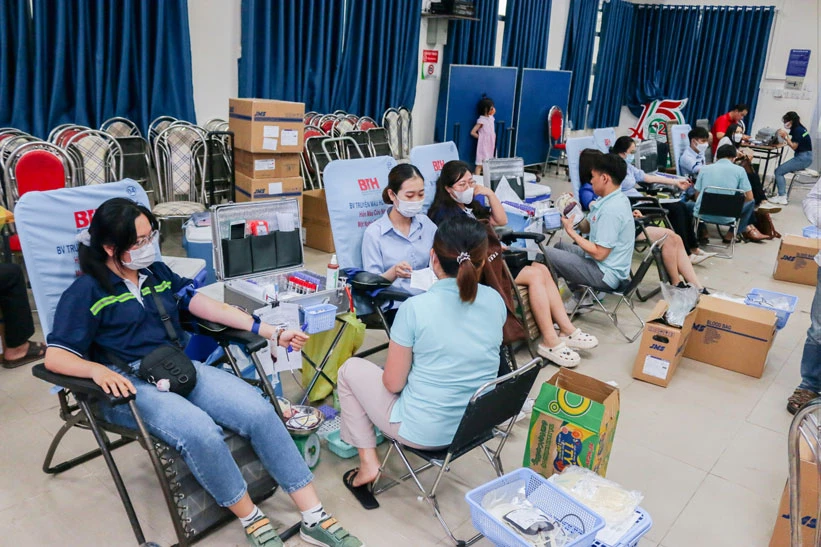 Konoike Vina tự hào được góp thêm sức mình vào các hoạt động xã hội có ý nghĩa, phát huy cao tinh thần "tương thân tương ái" của dân tộc Việt Nam, tạo nên sức mạnh, niềm hy vọng về sự sống cho người bệnh.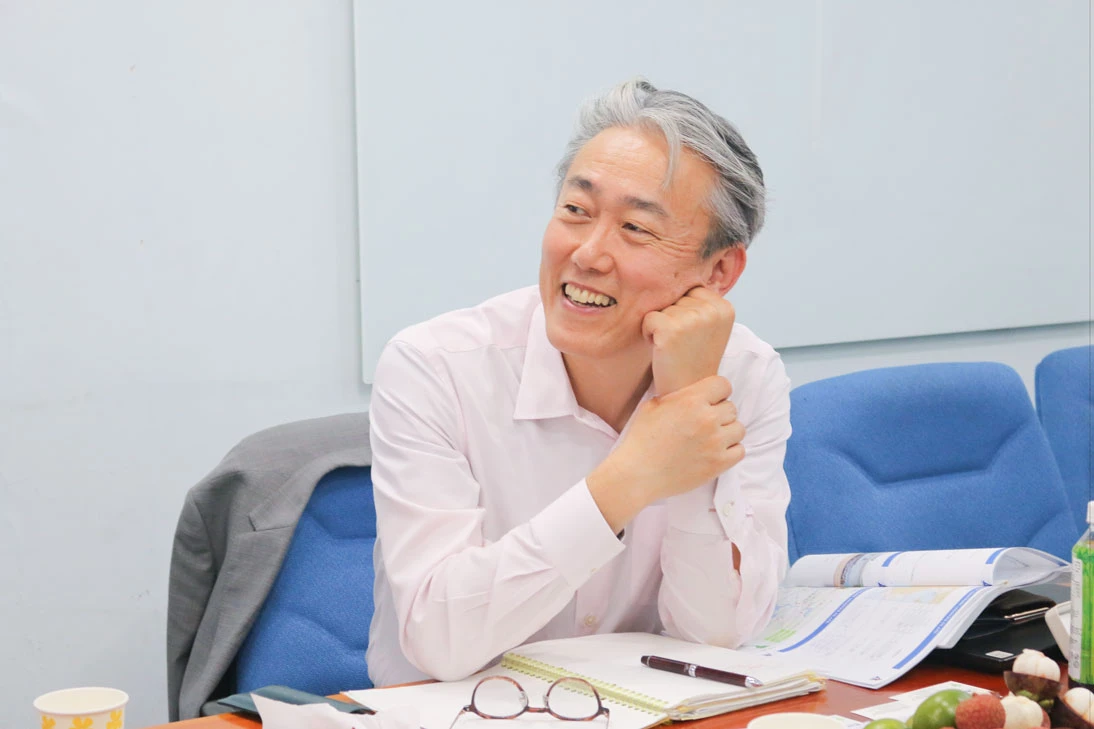 Vào ngày 26.06.2023, Konoike Vina hân hạnh đón tiếp Mr. Fujita Taisuke - Thành viên hội đồng quản trị độc lập (External Director) của Tập đoàn Konoike Group